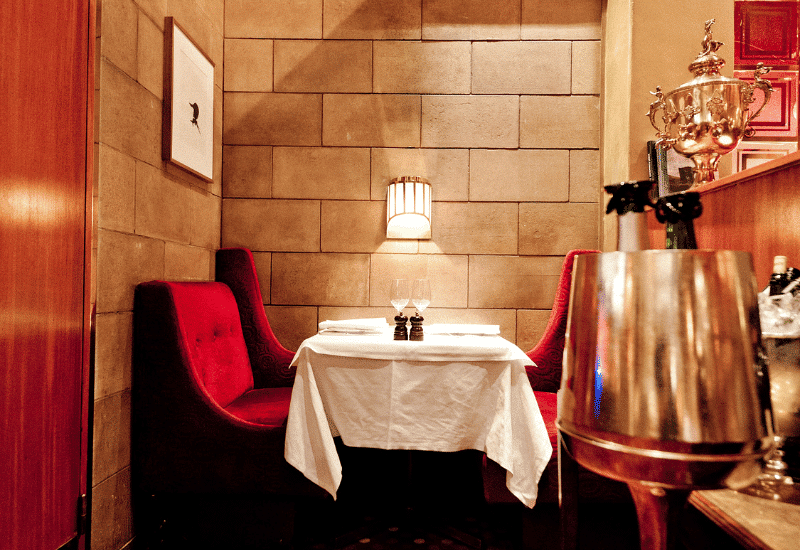 Book a table
The best way for you to experience the Teatergrillen is to book a table here.
Are you 9 people or more? Contact us at: info@teatergrillen.se For any questions, please contact us by phone: 08-54503565
info@teatergrillen.se
För eventuella frågor kontakta oss gärna på telefon:
08-54503565
Tore Wretman opened Teatergrillen in 1945 as a sister restaurant to Riche. We offer more than a traditional restaurant visit, although much about Teatergrillen is very classic.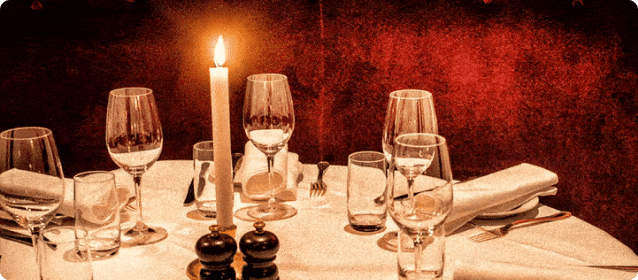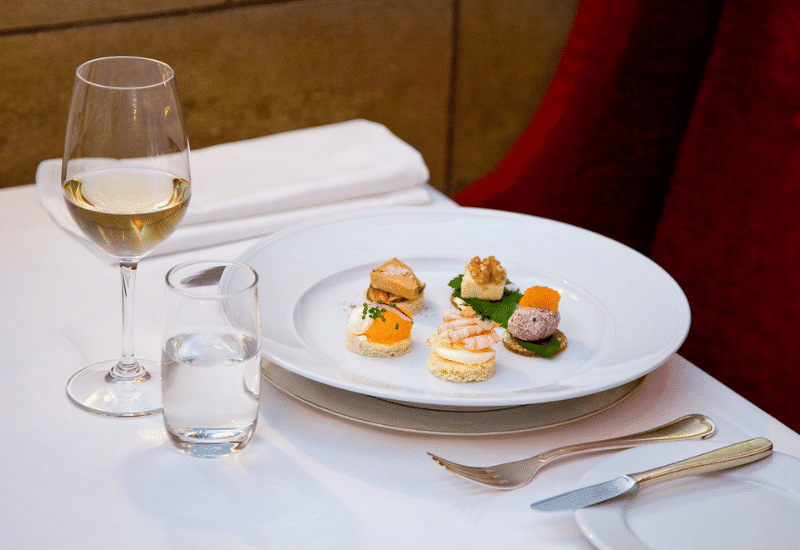 We opened Teatergrillen in 1945, and were originally the simpler alternative to Riche. With The Royal Dramatic Theatre around the corner, it quickly became a regular hangout for people in the cultural sphere. Our close relationship to culture is a natural part of our DNA and is evident everywhere. The interior is largely untouched since the 60s and is among the oldest preserved in the country - it's also inspired by the theatre. In fact, our only two-person table in the dining hall was Ingemar Bergman's favourite spot and is now dubbed the Bergman Table.
We think it's fun and important keeping our annual gastronomic traditions alive. These include the crayfish party, the Wretman Days and celebrations of whitefish roe. We want to celebrate the joys of life, featuring the ingredients and above all create memories.
Our art collection has grown over the years and you can see art almost everywhere. Even on the inside the toilet seats, find Roger Andersson's work Down On Your Knees which exposes the discrepancy between our expectations and the facts. Our collection holds renowned artists such as Lars Ajimer, Charlotta Burman, Stefano Beccari and Karin Mamma Andersson.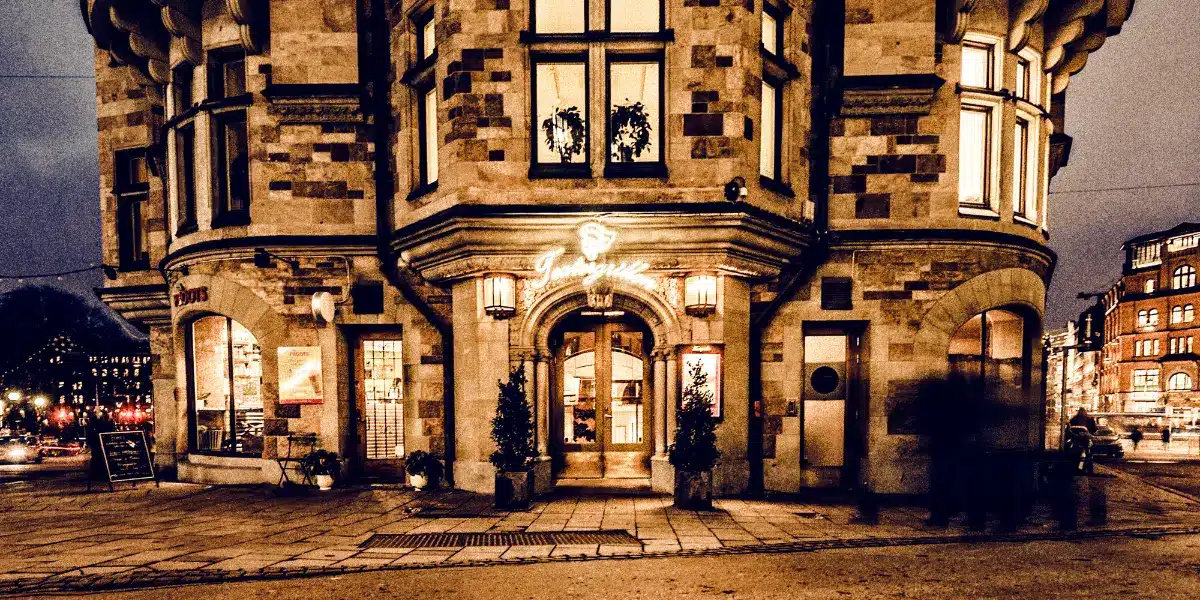 Large Groups
We accept online bookings for groups of 8 people, if you are 9 or more please send us a request.